Being committed to your security and to provide a good service and quality workmanship. We have to ensure that the alarms and components we use are sourced from a manufacturer that produces excellent quality and reliability. As such we have decided on the most part, to only use the TEXECOM range of products.
Texecom's commitment to uncompromising product design has been recognised by the worldwide security industry in achieving numerous product and corporate awards. All Texecom products are designed to comply fully with British, European and International standards for safety and performance and have obtained excellent ratings confirmed by independent test results.
ONE OF THE MOST IMPORTANT POINTS OF ALL IS THAT TEXECOM IS A BRITISH MANUFACTURER
Below you see detailed the main alarm systems and associated components that we supply and install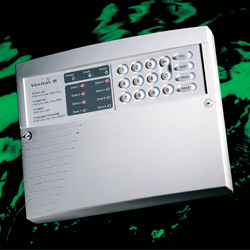 VERITAS R8 Best selling stand alone control panel. Features 8 fully programmable zones & accepts up to 6 backlit remote keypads. With Back up battery

Operation is quick and easy with single button quick set option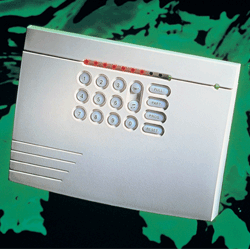 VERITAS R8C Slimline discreet stand alone control panel. Features 8 fully programmable zones & accepts up to 6 backlit remote keypads. Nominated Product of the Year 2000 by PSI magazine.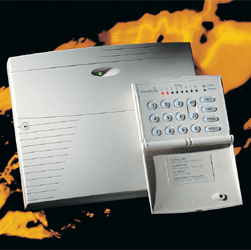 VERITAS R8+ 8 fully programmable zones and global tamper, 8 user codes, can use led or lcd keypads, up to 6 keypads on system, engineer keypad facility, 4 part suites plus full suite, 8 channel digital communicator interface outputs with line monitor (or an autodialler can be added), FREE EXTENSION SPEAKER. Keypad has led zone indicators, single button set/part set, keypad cover, solid keypad buttons, built in PA and sounder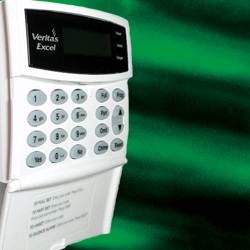 Quality keypads guaranteed to compliment any installation environment. Featuring intuitive operation, ergonomic design, touchtone backlit keys, high visibility LED indication, menu driven LCD displays, proximity tags and flush mount design, each type and style of keypad delivers reliable, dependable performance.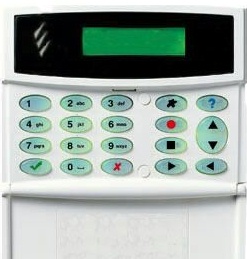 Quality Texecom Speech Text Diallers guaranteed to deliver reliable, dependable performance. And that is vital. Speech text daillers can be found at what you may believe to be exceptionally cheap prices. And that is exactly what they will be "Cheap" trash. Being committed to your security we never take the cheap option. We recommend that you don't either.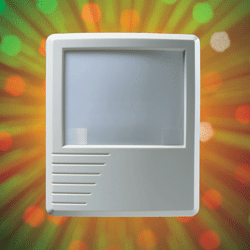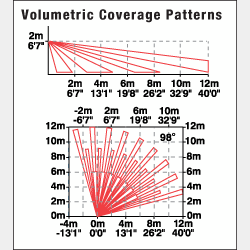 MEDUSA PIR Miniature cost-effective surface mount PIR with sealed optics. Complete with ceiling bracket.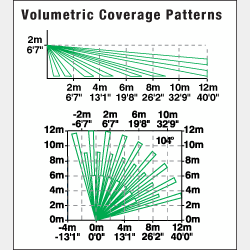 REFLEX Quad element surface mount PIR for enhanced catch performance & false alarm immunity. Complete with patented tamper-proof wall & ceiling bracket (ideally used in conservatories)